'I needed some help totally removed from the family…I felt safe with her/him'.
Although in some families people are able to support one another, this is not always the case.  And even when families are coping well, times may arise when you might want to talk to somebody who is completely uninvolved.
Find a good listener with whom to share. Call someone if you need to talk.
Give yourself permission to seek help. Some people may find counselling helpful. Some access support groups like Clare Suicide Bereavement Support, Samaritans, Pieta House. You can find their contacts Here.
Speaking with or reading the words of other people who have been bereaved by suicide may be helpful.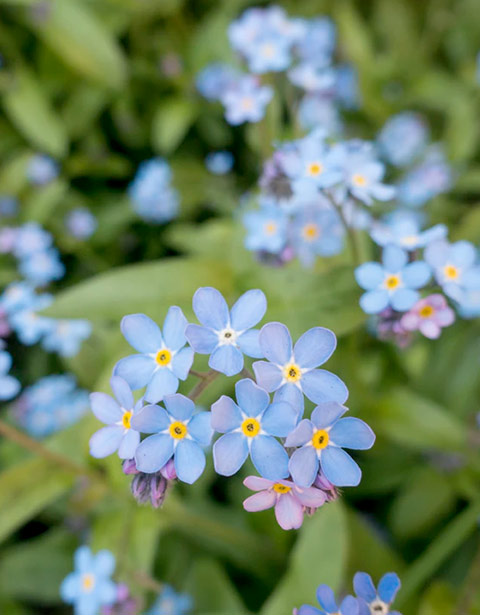 Having a regular chat and check-up with your doctor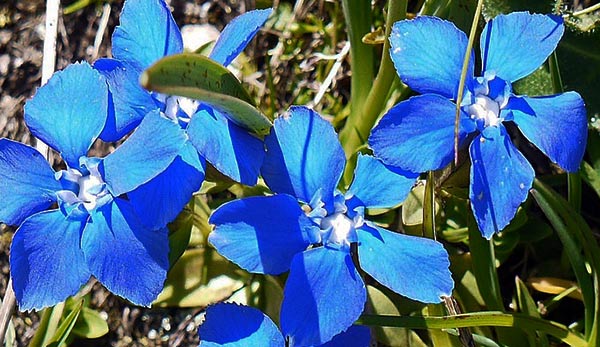 It is common to experience physical reactions to your grief – e.g. headaches, loss of appetite, inability to sleep.  People who are bereaved by suicide can experience poorer general health, pain and illnesses. Sometimes, people feel they are losing control of their mental health because the grief is so intense.  Many people who are bereaved experience extreme sadness, depression and anxiety. This may be a feeling that comes and goes. Sometimes, but not always, you may feel these feelings have become deep-rooted. It is important to speak to your GP for their professional medical care and guidance.
Expressing your feelings and thoughts
Having people around who are able to listen to you and accept you, can be the start of helping you to express your feelings.
You may be overwhelmed by the intensity of your feelings, but be assured all feelings are normal. When you feel anger, guilt, confusion and forgetfulness, these are common responses.
When you do not feel able to talk to anyone, putting your thoughts and feelings on paper may help.