How We Can Help

Help is at Hand in many Different Ways.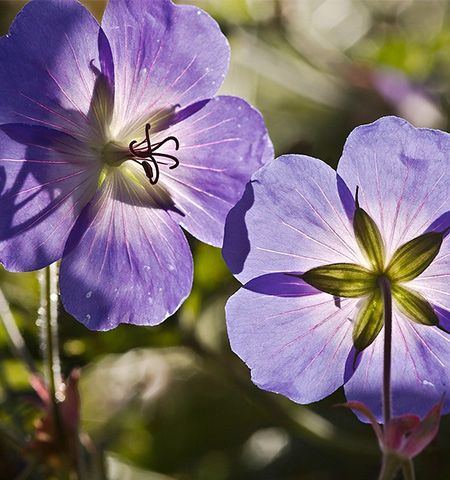 One-to-One Befriending
The listening support and caring understanding of a trained Volunteer is just a phone call away – ready to listen with empathy and understanding.
All you need do is pick up the phone.
1 Call or text us at any time, on 086 056 5373 or 087 369 8315
2 Within 24 hours one of our Coordinators will contact you and discuss support for you.
3 You will meet with a Volunteer either at our Centre, in your home, or anywhere that is convenient for you.
Family Support
A suicide within a family is an intensely tragic experience – and family members will react differently. Talking about what has happened within the family is not always easy, as each person is hurting in their own way and perhaps needs to process the pain of the suicide differently, and at their own pace. There is no time frame for grief. The important thing is that each family member feels secure enough to react to and deal with their feelings in an environment which feels safe and in which they are understood. We facilitate the bereaved in a safe environment to give expression to the profoundly painful feelings associated with their loss and grief.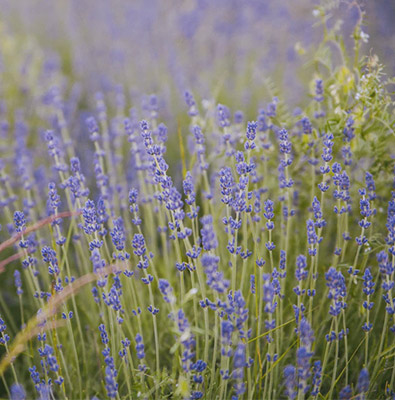 8-Week Healing Programme
This is an 8-week series of meetings to facilitate peer support for people bereaved by suicide. The aims of the programme are to:
Help people find support and healing in a caring, safe and confidential environment.
Provide an opportunity to meet with others who have also experienced loss through suicide.
Facilitate, listen, share information and provide help
Monthly Support Group
Each month we hold a specific support meeting at our Centre.
This is an opportunity for the bereaved to support each other in their loss and grief.
The meetings take place on the LAST THURSDAY OF EACH MONTH, at 7.30pm, and no appointment is necessary.
For more details, please call us on 086 056 5373 or 087 369 8315
Support for Children and Young People
Every year we support children and young people who have been bereaved by suicide by providing a safe, caring and confidential opportunity to talk through your grief…read more
Continuity of Care
Emotions associated with loss and grief can return unexpectedly and be overwhelming. Support is available for as long as a person chooses. You can engage with us at your own pace, as and when you choose. People can reconnect with us at any time, such as anniversaries, graduations, or a similar loss in the community. Where possible, people reconnect with the same volunteer befriender.
We are here also to advise on practical matters, including how to cope with an inquest.
Clare Suicide Bereavement Support Outreach
Clare Suicide Bereavement Support has a policy of collaboration, co-operation and liaison with other voluntary and statutory bodies working in suicide prevention, suicide bereavement support and the promotion of positive mental health. We collaborates with other groups, organisations and agencies within the community.
Other Supports
Clare Suicide Bereavement Support produces information leaflets and associated literature for people and communities bereaved by suicide. These are distributed widely and are available at the Centre.
We provide the bereaved with information on health services available in Clare.
We provide support following other traumatic events should our presence be requested. (E.g. Support for bereaved leading to, during and after inquests.)
Care and Compassion
A caring compassionate response is at the heart of our supportive relationships with the bereaved. Listening with understanding, communicating with kindness, empathy and respect is how we practice. These are the core values that underpin all of what we do.
Communication
Whether it's one-to-one or as part of a group – we believe that talking, sharing and listening supports people who are bereaved.
Safe and Non-Judgemental
We provide an environment free from judgement and always confidential, where the different emotions you experience can be expressed safely.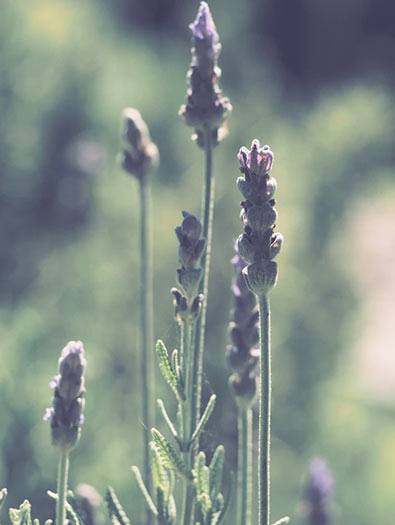 Confidentiality
Trust is a huge part of any grief support. To build and protect this trust, confidentiality is key: Whatever you say or do, during any of our support sessions, will stay between you and your befriender. Our priority is always your wellbeing. We work within Children First (2015) legislation.
Clare Suicide Bereavement Support
Providing Help and Support for people bereaved by suicide
Registered Charity No: 20053819 | Charity No: 15522 GET IN TOUCH