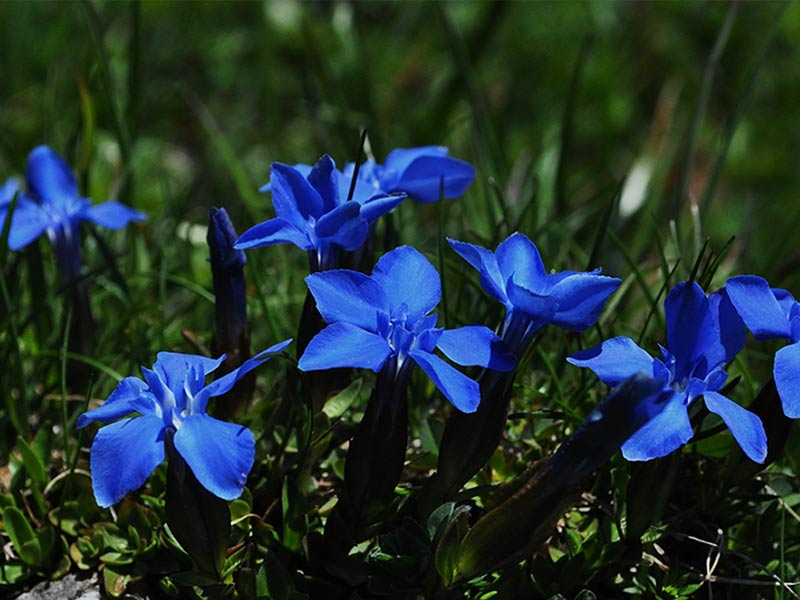 You are not alone.
Support and healing in a caring, safe and confidential environment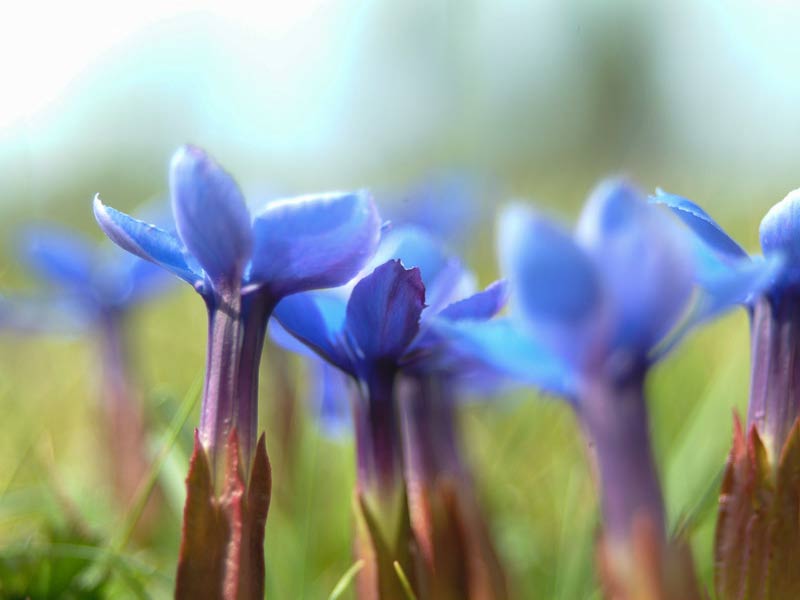 Struggling to cope after a death by suicide?
Providing help and support for people bereaved by suicide
OUR MISSION
Clare Suicide Bereavement Support befriends and supports individuals, families and communities who are bereaved by suicide, whether recently or in the past.
Healing Programme for family members relatives and friends who have been bereaved by suicide. Date. May 16th2023…